Welcome to
Tsuchiyu Onsen
Tsuchiyu Onsen has a rich history of more than a 1000 years. Seek out this traditional hot spring village in rural Fukushima Prefecture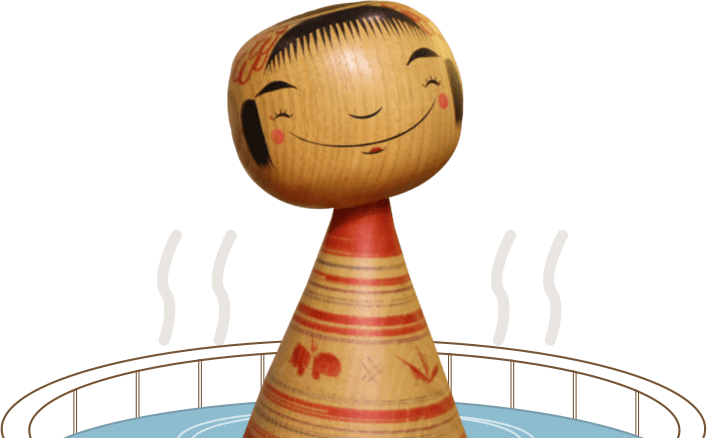 16 km from Fukushima City
Off the beaten path yet easily accessible, Tsuchiyu offers the perfect tranquil escape
100% Nature
Take a break from the city and relax surrounded by abundant nature
17 Hot Springs
From outdoor tubs to private, tattoo-friendly hot sprongs, Tsuchiyu has something for everyone
Tsuchiyu Onsen Guests Say:
"This is the place for relaxation, where time stops and the whole world can wait."
"A magical onsen town in the mountains – this is a sweet little town just 30mins out of Fukushima-shi by bus."
"The hotel where I went in the onsen was beautiful, no need to stay the night and the paint your own kokeshi experience was really nice too. The people were really friendly and helpful."
"Small onsen town in the middle of a mountain. Very pretty scenery and friendly local people :) Would go there again!"
Itinerary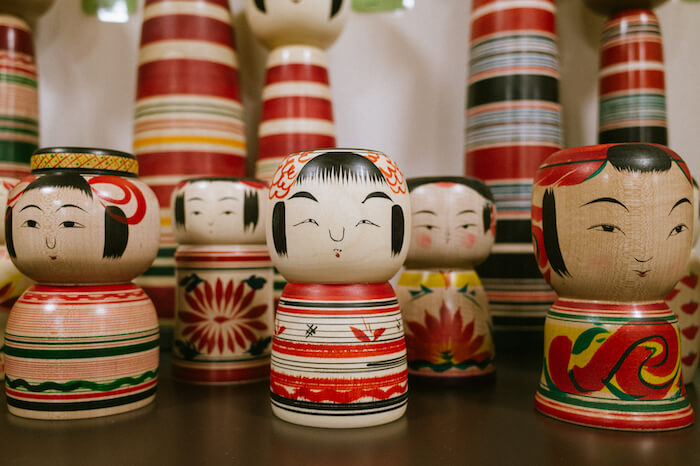 Kokeshi Making @ Yumebutai
Have a go at making your very own traditional 'kokeshi' doll at the Yumebutai visitors center – Tsuchiyu Onsen is one of Japan's most famous producing regions of this traditional craft that was popular souvenir for visitors to hot spring towns.
Walking Distance
10 minutes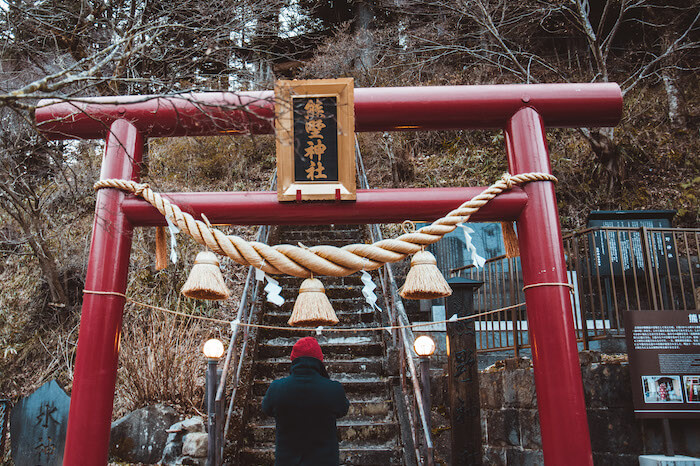 Kumano Shrine
Visit this small shrine on the oppposite banks of the Arakawa River, by climbing the steps to the top. You can try the nearby Tsuki-no-yu Buje footbath after the short climb.
Driving Distance
15 minutes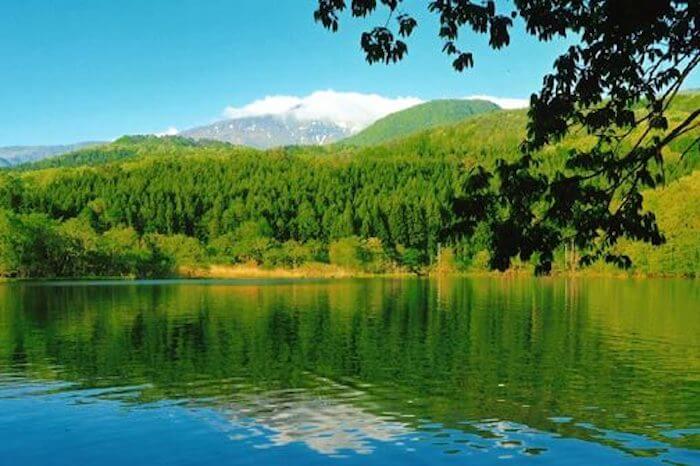 Menuma
The Menuma pond is located a short distance to the north of Tsuchiyu Onsen, where you can find magnificent nature, and even Azaleas that flower in May.
Driving Distance
15 minutes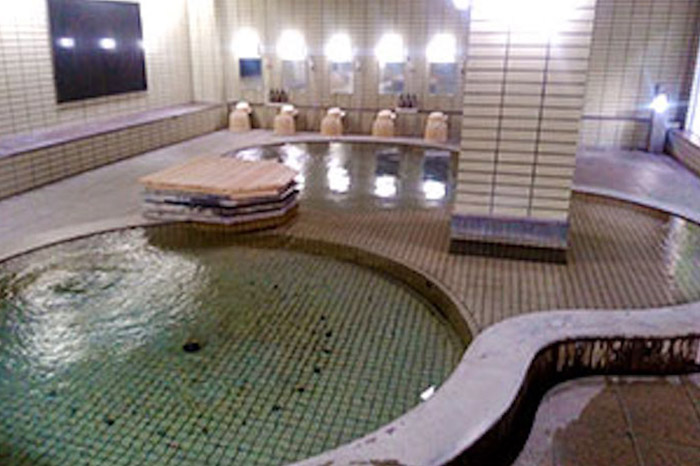 Stay at Yumori
Yumori is an onsen hostel by Sansuiso. Enjoy a rejuvenating and unforgettable onsen stay, at one of the Western-style or tatami rooms.
Frequently Asked Questions
How can I get to Tsuchiyu Onsen?
(Coming soon)
Does it fit well with a Fukushima itinerary?
(Coming soon)
What's unique about Tsuchiyu Onsen?
(Coming soon)
Is there free Wi-Fi?
(Coming soon)
Can I visit Tsuchiyu Onsen in a day?
(Coming soon)
Are there vegetarian, or Halal, options?
(Coming soon)